Meet the GMT Team
Here, you will find the contact information of our core staff. Directly contact any of us should you have any questions. For general inquiries, you may also send us a message using the contact form below.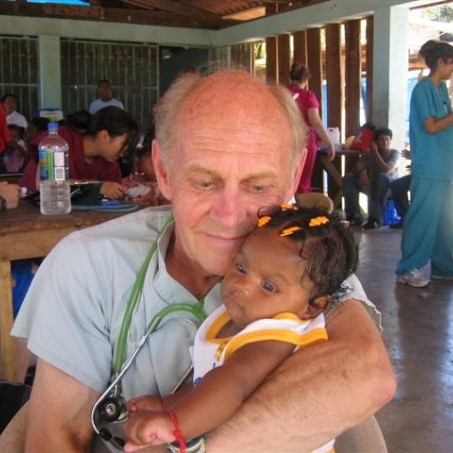 Dr. Wil Johnson
President & Founder / International Medical Director
drwil@gmtonline.org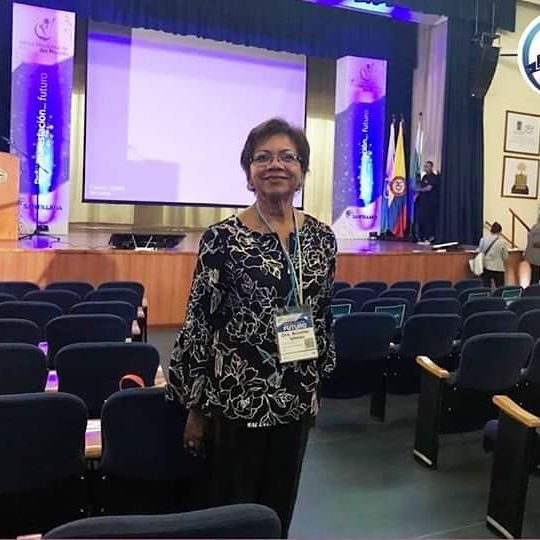 Ariadne Iglesias
International Program Director / Panama Coordinator
ariadne.iglesias@gmtonline.org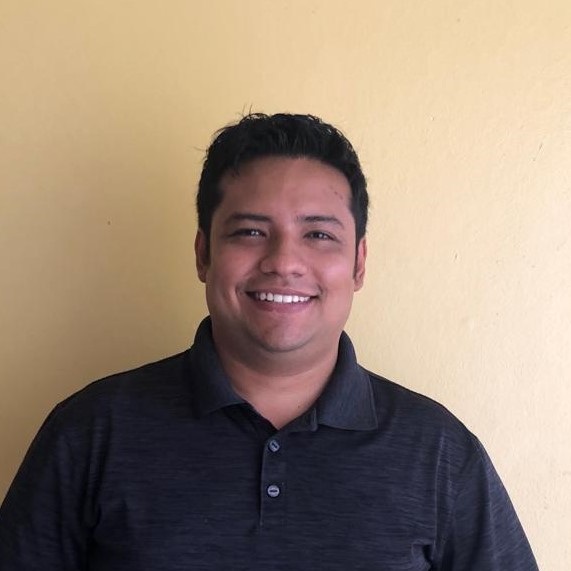 Enrique Estrada
Nicaragua Coordinator
enrique.estrada@gmtonline.org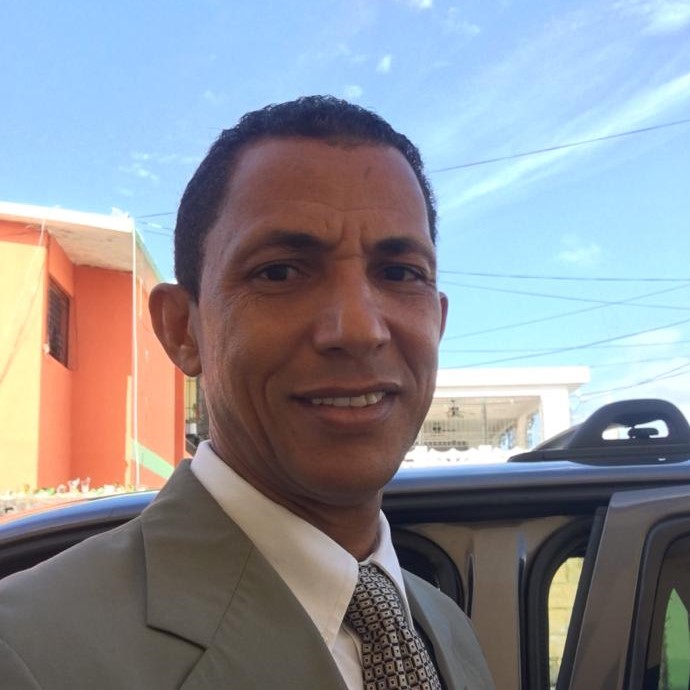 Eliseo Tavarez
Dominican Republic Coordinator
eliseo.tavarez@gmtonline.org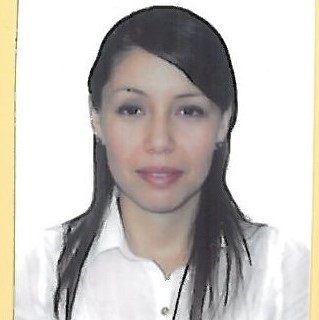 Lilian Quichua
Peru Coordinator
lilian.quichua@gmtonline.org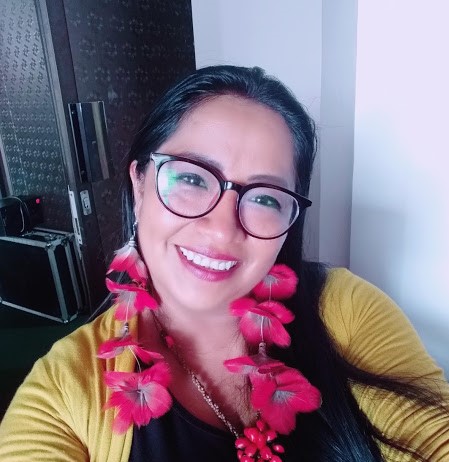 Marianela Jintiach
Ecuador Coordinator
marianela.jintiach@gmtonline.org
Remember to input your email address in the form. If you don't, we won't be able to reach out to you.